By Jonathan Broder, Founder & CEO, Vortex Legal
Originally published in Evolve the Law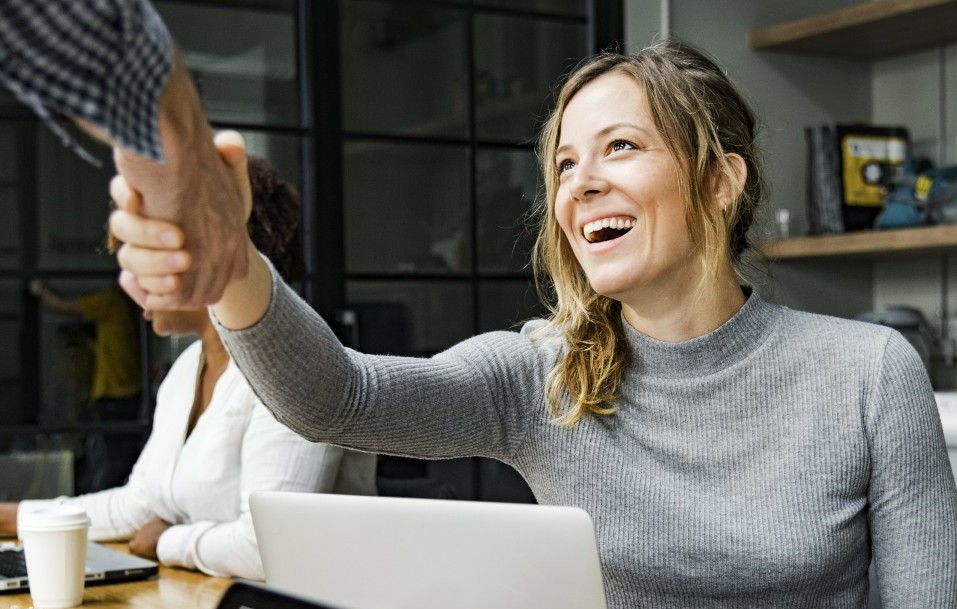 All the tech in the world can't replace or replicate the in-person, face-to-face experience inherent in lawyering.
There I am walking down the aisle of yet another legaltech conference checking out the many exhibitor booths. I notice there are more and more AI solutions and other tools that will, and have disrupted transactional practices. But litigation is another matter and I am somewhat anxious to see whether some competitor or startup might have gotten wind of my own genius ideas and brought them to market before me.
Ah, but good news, I don't see anyone who "gets it" the way I do. I'm safe, it seems.
And boy, "These other legaltech companies sure are missing the boat," I say to myself as I turn the corner to find an elevator. And then it happens.