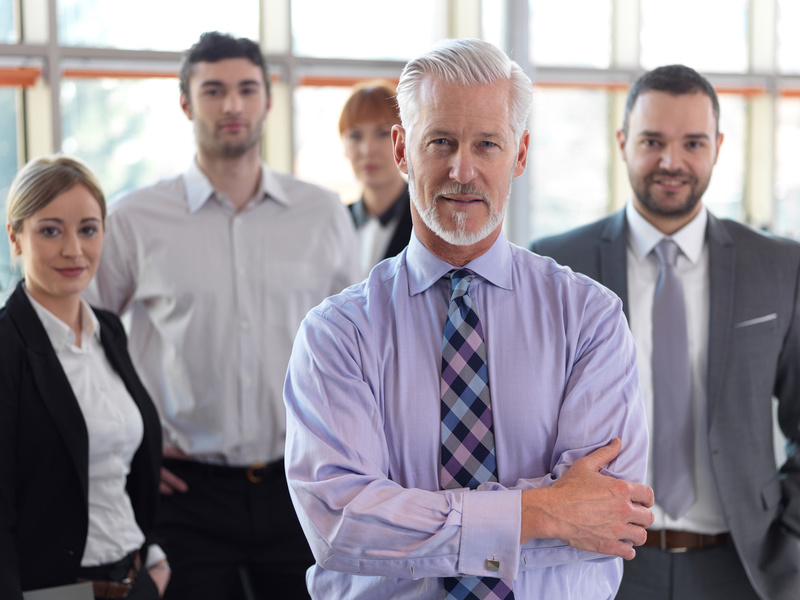 Since 2010, VortexLegal has staffed and recruited lawyers for law firms, corporate legal departments and staff counsel offices. Temp, Contract or Direct Hire. We also provide contract work, appear at hearings, attend mediations, conduct depositions and serve as mediators. Our attorneys attend the voluminous, time consuming, and not-so-substantive matters that cost your organization immeasurable amounts of time and hundreds of thousands, if not millions of dollars.
Our attorneys are experienced, vetted, and are local, giving you the "home court advantage." With VortexLegal you can reduce your legal spend; we charge flat rates, not hourly, and don't charge for travel or other incidentals.
Now, we're going even further and integrating the legal supply chain!
VortexLegal connects legal departments, law firms and legal service providers on one platform. You save by going direct to qualified service providers like court reporters, process servers and private investigators!
We like to refer to ourselves as the "Expedia" for legal services! Search, qualify, hire, rate and review legal service providers. VortexLegal is the only marketplace for legal services that allows you to compare prices, search for specific skills or experience and hire for all services, from one portal!
Simplified, Automated Vendor Management
VortexLegal's platform complies was built to exceed any company's IT and security requirements. All service providers on VortexLegal are therefore "compliant" and "approved" by virtue of being on the platform.
Users automate the vendor management process by setting their pricing and compliance requirements including years of experience, background check verification, education requirements and more. This way, only vendors that "match" those requirements are hirable.
Result: eliminate or significantly reduce vendor management departments, programs and staff
How You Save with VortexLegal:
The ACC Value Challange: We Accept!
The ACC Value Challenge is an initiative to reconnect the value and the cost of legal services. We are proud to be part of the solution that enhances the value of your legal service spending. Together with your law firm partners, we can reduce your company's legal costs.
---
Questions? View our FAQ's or contact us directly at (877) 670-6776.
Ready to get started? Create an account with us online today.    Register