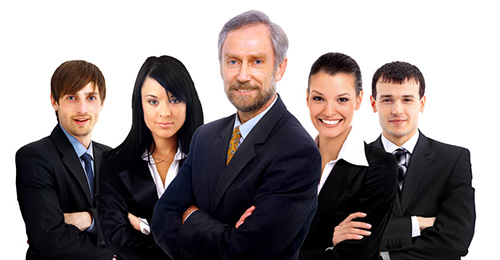 Our alternative dispute resolution team is committed to resolving cases. With one of the largest networks in the country, VortexLegal's mediators are skilled and experienced. Are you an experienced mediator? Join our community of motivated, responsive and experienced professionals, we'd love to welcome you to VortexLegal!
Due to the COVID-19 pandemic, we are now conducting our mediations by Telephone conference or by Zoom & WebEx Virtual Conferencing. Please call us and we can quickly arrange the conference to fit your needs. We have been using this format successfully to settle cases for over 3 years !
✓ Personal Injury cases
✓ Divorce
✓ Debt & Collections
✓ General civil and contract disputes
Questions? View our Service Provider FAQ's or contact us directly at (877) 670-6776.
Ready to get started? Create an account with us online today.    Register