Law firms throughout the country use VortexLegal's platform to hire local counsel.
Millions of dollars in legal fees and countless hours are lost by attorneys attending routine, predictable and voluminous hearings. VortexLegal's services can help you manage your time, focus on substantive matters, and decrease the time from when a case opens to resolution. Our clients' data has shown that our services allowed them to set and attend more depositions, sooner. Cancellation and rescheduling rates dropped. The attorneys who "never had time" to really focus, now have the time!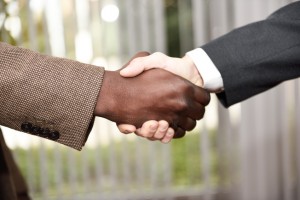 Ready to get started?  Create a free account with us online today.      Register
Click here to learn more about our attorneys and vetting process.
Questions?  View our FAQ's or contact us directly at (877) 670-6776.