Our attorneys are experienced professionals who are familiar with the local rules, processes, and procedures.
Take Confidence In Our Professionals!
We thoroughly vet each attorney we work with by:
Interviews
We interview all applicants and evaluate their skills, experience, and substantive knowledge and ensure they have at least three years of relevant experience.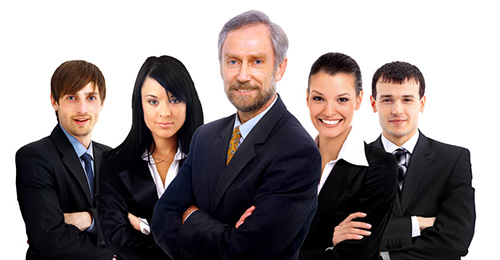 Insurance
We maintain a copy of each attorney's insurance policy in their personnel file and monitor the expiration date. In addition, VortexLegal carries its own umbrella insurance policy.
Eligibility
We verify that each attorney is licensed and is in good standing. Our software monitors and verifies this information quarterly.
Background Checks
We conduct 7 year criminal background checks on all attorneys.

Contracts
All contractors are required to sign a contract protecting attorney-client privilege and confidentiality. We also maintain all contracts between the attorneys, VortexLegal and our clients, all of which are available to you if needed.
Additionally…

   We remind each attorney on every case to check for conflicts.
   We facilitate continued training with our clients.
   Clients can rate the attorney's performance on each case.
   Clients can contact the attorney directly or request conference calls. 
Already have a network of attorneys?
Contact Us to Setup Your Preferred Contractors on our Platform! 
Get started!  Create an account with us online today.    Register