Law firms throughout the country use VortexLegal's network of attorneys to attend hearings on their behalf and private investigators. (Look for additional services soon!)
Use VL's hearing attendance services to increase productivity by keeping your attorneys in the office working on high value matters.
Save 10-15% on Private Investigation services using VortexLegal. Our platform enables you to hire the best PI's directly. You can hire a small PI firm who is local and because they are on our platform, they are also "compliant."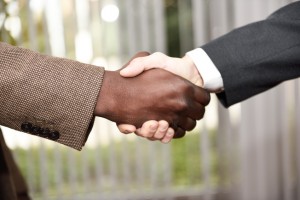 All you have to do is make a reservation online, we'll confirm with the local service provider, and submit the results to you within 24 hours.
And, don't worry, nothing will get "lost in translation." You can speak with our local service provider directly and will provide them with detailed instructions and information so they are fully prepared to take care of your matter.
It truly is like Uber and Expedia for legal services! 
Ready to get started?  Create a free account with us online today.      Register
Click here to learn more about our attorneys and vetting process.
Questions?  View our FAQ's or contact us directly at (877) 670-6776.